5000+ students unlocked their dream job with Sunstone. Apply Now.
With Covid cases at an all-time high in the country, the second wave of the pandemic is breaking all kinds of records. Millions of careers that were put on halt last year are once again in danger of getting inhibited.
Apart from financial struggles, it's our career dreams which are struggling as well. Won't you agree? We all have a lot of goals for our career growth but almost everyone's plans have been reset in the past year by these exceptional circumstances. The rise of remote work and work from home culture has meant people have had time to reassess their career goals.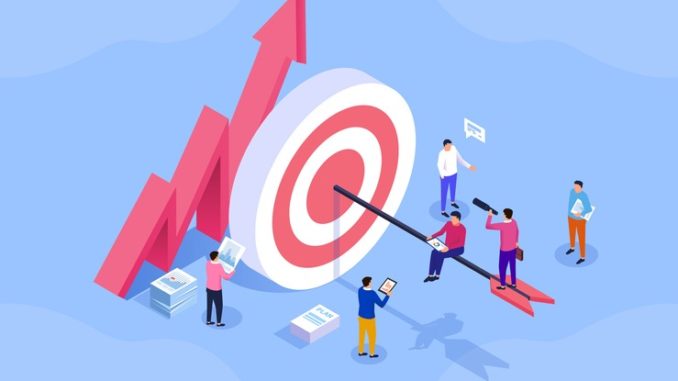 It has been seen that people's personal lives have taken a more important role in their decision making and they are more open to letting their personal lives drive their career goals instead of the other way around. People have been searching for new ways of setting career goals and following up on them.
That is why we have for you the best ways to set career goals-
Explore Job-Ready Courses from Leading Campuses
HELP
Take the first step towards your dream job.
What Do You Mean by a Career Goal?
A career objective is a well-defined statement that describes the profession that an individual plans to pursue throughout his professional life. Every employee or job applicant should clearly state their career objectives. It assists them in developing successful action plans.
Setting unrealistic goals can lead to disappointment. But that does not mean that one should avoid formulating career goals altogether. Creating resolutions is the easiest way to keep oneself motivated to achieve your dreams.
Long Term and Short Term Career Goals
There are short- and long-term objectives. For example, the fundamental goal of an adolescent is to become a business manager. To get there, he must first accomplish his short-term objectives, which include passing his high school and college examinations, getting experience by working for a comparable organisation, and enhancing his experience and talents through additional education.
Short-term objectives are those that can be met in six to three years. Long-term goals may take three to five years or longer to achieve.
How to Set Career Goals?
Laying out your career goals is just the first step, you should set your mind on actually achieving those goals by a set amount of time. When deciding on a career path, an individual should consider the following factors:
Be Precise: When it comes to defining objectives, it's important to remember that success isn't the only factor to consider. Instead, he or she should define success in their own terms. For one person, ultimate achievement may only be a stepping stone toward achieving larger aspirations for another.
Be Optimistic: A goal should be something that a person desires rather than something that they wish to avoid. Rather than focusing on leaving a certain job or position over the next five years, the person should consider where they want to go and what they can do to get there.
Set Realistic Goals: Above all, a person's job objectives must be attainable. It makes no sense for someone who has done acting to have a goal of winning an Oscar. Individuals creating goals, on the other hand, should not keep things too easy. A career path should be a challenge.
Follow-up by Action: A person must take specific actions in order to achieve each defined goal. Making a list of the various activities required to attain a goal simplifies the process.
How Do I Achieve my Career Goals?
Prioritise
Think about what's most important to you, and start from there. It's completely fine if you never want to commute and go to office again. Personally, I prefer a hybrid of working from home and working in an office. A lot of people are cherishing the flexibility of working from home which allows them to make time for other things than work.

People should set both professional and personal goals and try to find a balance between the two.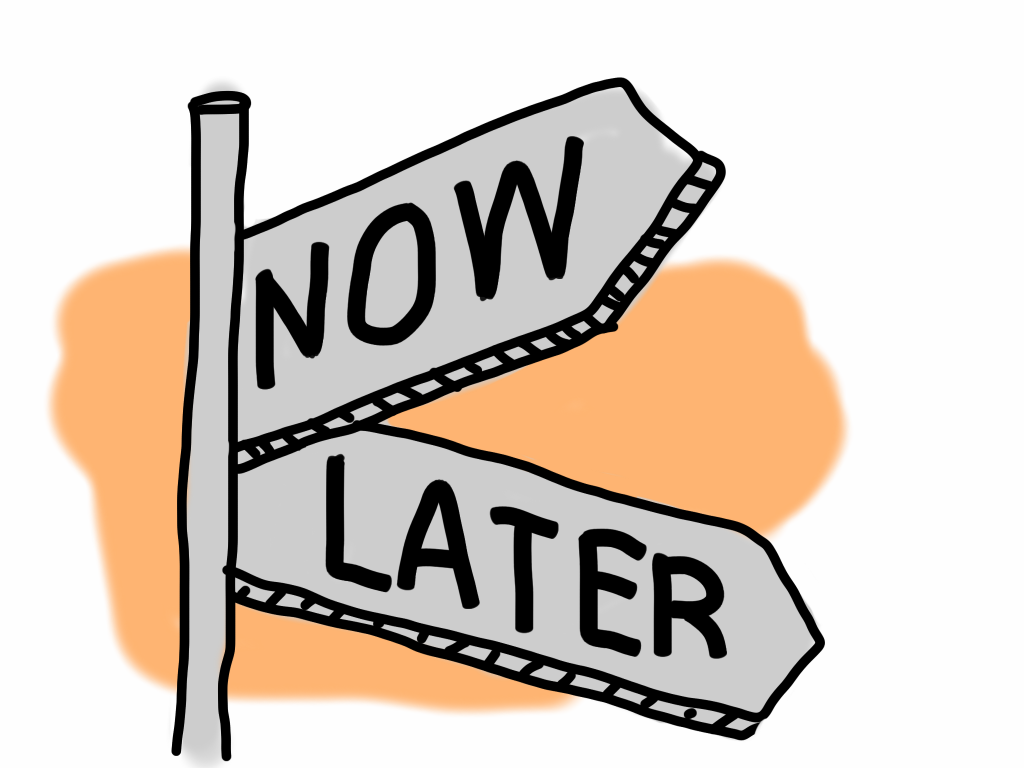 Set Clear Short Term Goals
Instead of planning for the long term with complex plans, it's better to start small and set clear, achievable short term goals. You will get a sense of accomplishment when you start ticking off each small goal from the list.
Moreover, try to set a time limit within which you have to achieve the particular goal. This will enhance your productivity. As an example, I set timers to finish day-to-day tasks. The feeling of finishing your task on or before time is one of accomplishment and also sets a routine. Remember, micro goals lead to a macro goal.
Take Charge
Working from home might make you feel at risk of being overlooked for promotions. Not being physically present in office has some employees worried that their bosses might forget about them and not consider them for appraisals or promotions.
The key is to keep learning new skills and being proactive whenever new opportunities come up. Challenge yourself with new tasks and give and receive feedback from your peers.

Many people at work are now contributing new, creative and effective ideas on zoom meetings. This is just one way you can impress your boss even while working from home. Think of other ways to be more dynamic and prove yourself to be a valuable part of the team. Remember value addition will always help you in the long run.
Decision Making
One of the most important things after setting goals is the art of making the right decisions at the right time. Looking too far ahead can make life difficult, however, what's needed is a conscious effort to balance professional, personal, family and extra-curricular goals. Once these goals are aligned together, you will stand a better chance to succeed and that is all one can ask for in these unprecedented times.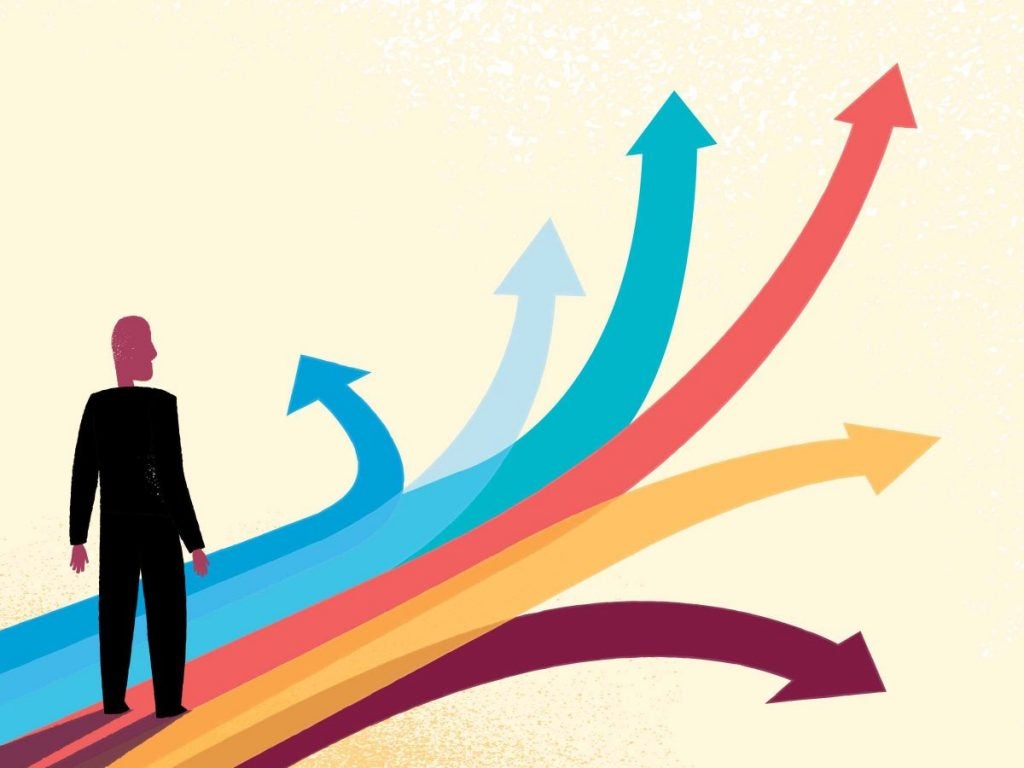 Conclusion
No one can control everything. There are a lot of factors which impact your career goals such as the state of the economy, availability of jobs and government policies. The need of the hour is to be flexible and to work on yourself so that when opportunities come your way you can grab them with both hands. Just remember that facing setbacks is normal and what really matters is having the courage to overcome them.
Interesting Reads