5800 students unlocked their dream jobs with UG/PG programs in top colleges. Apply Now!
In today's time, choosing a college that benefits you is challenging but the most problematic task is to choose a platform that helps you with the college research and improves your placement chances. Often, students are confused with courses like an online B.Tech program, a BCA degree or a BBA course and once, they are sorted, they find themselves in a rough situation while choosing the right college. The most common questions that revolve in their mind are - what are the benefits of that college, is there any organisation through which we can get placement, and many more?
Hence, to provide you with better opportunities in tier 1, tier 2, and tier 3 cities, Sunstone
is the platform that you need. In this blog, you will get a fair idea about what Sunstone does and why you should take admission into a college powered by Sunstone.
What is Sunstone?
Do you know - According to India Skills Report 2023, only 50.3% of youths are found highly employable and 89% of graduates are actively looking out for internship opportunities. Now you must be wondering why we are even mentioning this. Well, this signifies that most youths are not able to secure their dream job because of unrecognised institutions and a lack of good scores.
Do you know, Sunstone was started in the year 2015 by Ashish Munjal, Piyush Nangru and Ankur Jain with the motive of re-innovating education? In today's world, only a college degree is not enough, you need to have the skill sets that recruiters are looking for. Hence, Sunstone is what you need - we offer you industry-specific training modules which help you to become a great professional in future. To transform every student into an expert, we bring the best learning and industry practices together. Once you enrol with us, you get lots of opportunities that make you industry-ready, giving a kickstart to your career. Sunstone is a brand that is proudly transforming India's future workforce.
Reasons To Pursue Courses From Sunstone Powered Colleges
You must be wondering, why you should choose Sunstone. Well, here are some of the valid reasons that you need to know about how Sunstone will benefit you.
You get 70+ master class sessions from industry experts and top recruiters - You get to learn from CTOs, COOs, and CEOs from Fortune 500 companies and leading startups with 10+ years of expertise in the industry.
6+ months of immersive internships and industry visits are what we offer.
You get access to 1200+ recruiters offering jobs in 50+ domains.
Get 0 cost EMI and scholarships worth up to

₹ 10 Cr

.
Every semester there is a Capstone Project waiting for you.
We help you in building a professional portfolio that improves your chances of getting hired by a brand.
You get the chance to learn from expert faculties passed out from IIM and IIT.
Not only that but 70% of job opportunities that you get are also from metro cities and 250+ job opportunities in MNCs.
With Placement Protection Plan, we also guarantee you 50+ job interviews (T&C applied).
Apart from that, you get lifetime access to the PAN-India student community.
With such strong, career-oriented benefits, you won't regret your decision of choosing Sunstone.
Sunstone Login or Admission Process
It is said that "The future depends on what you do today." So, unlock the mantra to build a successful career with these 4 easy steps.
Step 1

: You need to visit the site sunstone.in to apply for the program you wish to apply for.

Step 2

: Once you apply for the program, you need to appear for the Sunstone screening (test and interview process).

Step 3

: After that, upload the supporting documents so that the team can review your application.

Step 4

: Once everything goes well, accept the offer letter and give a kick-start to your journey with Sunstone.
Courses To Pursue From Sunstone
Now that you know about Sunstone, let's have a look at the courses that you can pursue via Sunstone.
Undergraduate Program
There are three graduate programs that Sunstone offers. Here are the programs and their highlights that you need to know.
BBA
A Bachelor of Business Administration or a BBA degree enhances your leadership and administrative skills and teaches you about business norms and how to deal with people in different situations.
If you want to know about the colleges then, read this blog https://sunstone.in/blog/top-bba-private-colleges-india.
BCA
A Bachelor's in Computer Application or a BCA degree is for people who wish to dive into the field of programming language. It is one of the most popular courses for people who want to explore the world of Information Technology.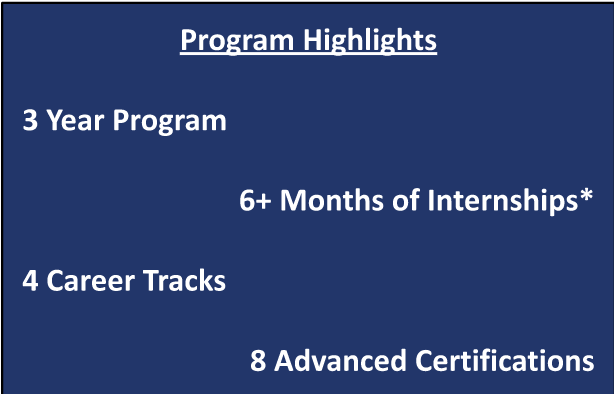 (Also read: https://sunstone.in/blog/best-bca-colleges-nagpur)
B.Tech
A Bachelor of Technology or a B.Tech degree is an undergraduate program often pursued by people who want to enter the world of engineering. Apart from that, if somebody wishes to pursue data science or wants to explore a research field, then also this is the program you need to do.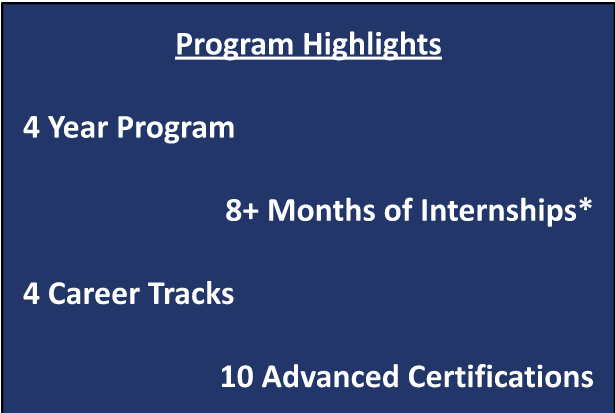 Also, know more about the colleges https://sunstone.in/blog/best-government-engineering-colleges.
Postgraduate Program
There are two postgraduate programs that Sunstone offers. Here are the programs and their highlights that you need to know.
MBA/PGDM
A Master of Business Administration or an MBA degree is often pursued after the BBA program as it is a broad study of a business that teaches skills that can help you in succeeding in different business areas, like marketing, economics, financial management and more.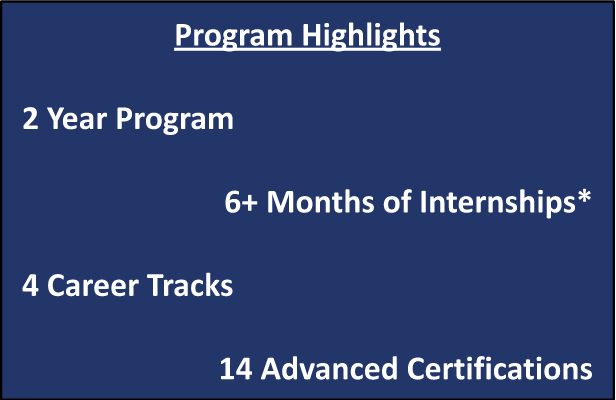 (Also Read: https://sunstone.in/blog/working-professional-mba-course)
MCA
A Master of Computer Application or an MCA degree enhances skills in different areas of computer application. This program helps to develop professionals that are best in information and technology by providing them with theoretical as well as practical knowledge.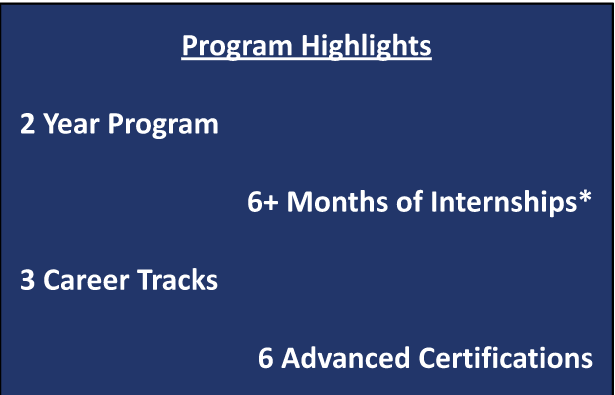 (Also Read: https://sunstone.in/blog/mca-colleges-ahmedabad)
Conclusion
Choosing a college is the first step towards building a successful career. Hence, you need an education service provider that guides you during your important years. Sunstone is on a mission to re-innovate education, along with a vision of delivering success to every student. Pursuing undergraduate or postgraduate courses from Sunstone Education will benefit you in the present and in future. So, get an education from the best colleges powered by Sunstone and start building your career from a renowned education service provider. It's time to analyse the benefits and get a dream start to your career with Sunstone.
HELP
Take the first step towards your dream job.