MBA/PGDM Highlights
Develop leadership & managerial skills with a holistic view of business in marketing, finance or operations
2
Year Full Time Program
10+
Specialisations Offered*
6+
Months of Internships*
4
Career Tracks
*Subject to campus guidelines
our promise
200% Better Placements* with MBA/PGDM
500+

Job opportunities

100+

Job profiles

70%

Placed in top metros
*Basis average percentage of students placed in a batch in colleges with similar program fee
Key Offerings
70+ sessions by industry experts and ex-IIM faculty

Capstone projects every semester

Professional portfolio to increase chances of getting hired

14 in-demand advanced certifications to choose from

Seed fund upto 10 Cr with incubation cell

14 days of student exchange program

10 days of global immersion in Dubai or Singapore

50+ guaranteed interviews with Placement Protection Plan*
Who can do MBA/PGDM?
Graduate in any discipline
50% marks in aggregate
A valid score in national/state admission exam, if required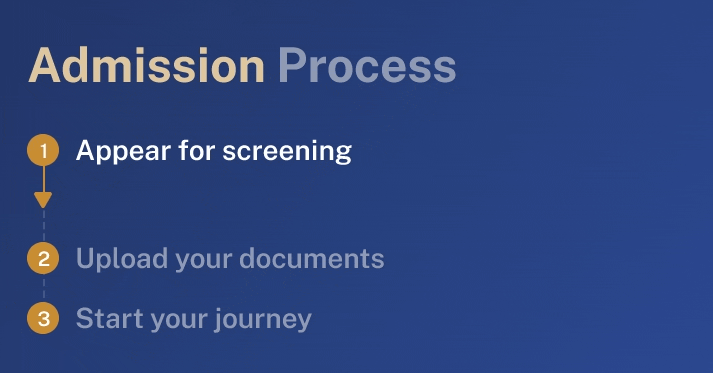 10+ Specialisations
Human Resource Management

This course focuses on the principles of human resource management of a company which involves staff administration, performance management, and hiring process.

Finance Management

This course involves the study of analytics, budgeting, organisation and monitoring of finances. It requires skills like data evaluation, logical analysis and proactive decision-making.

Marketing Management

This specialisation focuses on the principles of market research, advertising, and branding. Students learn to develop strategies and campaigns to promote a product or service effectively.

IT, Analytics & Research

This is a multidisciplinary degree which includes training in technical skills, business fundamentals, management practices, and communication, in addition to skills specific to business analytics.

Digital Marketing

This course focuses on providing students with the skills and information needed to create effective marketing campaigns to promote and advertise products & services through digital media.

Sales Management

With primary focuses on sales management, and business growth, this course emphasises that students have a comprehensive understanding of the sales industry and its growth.

Retail Management

This course helps students to develop the necessary skills like communication skills, retail sales techniques, etc. to deal with the retail process, and to apply for jobs in the retail sector.

Banking, Financial Services and Insurance (BFSI)

This course is designed to meet the demand for professional management in banking, finance and insurance sector. It involves subjects like economics, finance, accounting, marketing and management.

Logistics & Supply Chain Management

This course focuses on the skills and strategies required for transporting goods and services through proper use of inventory, customer service, warehouse, and storage.

Operations Management

This specialisation focuses on the design, planning, and management of a company's operations. It also covers production, logistics, and inventory management.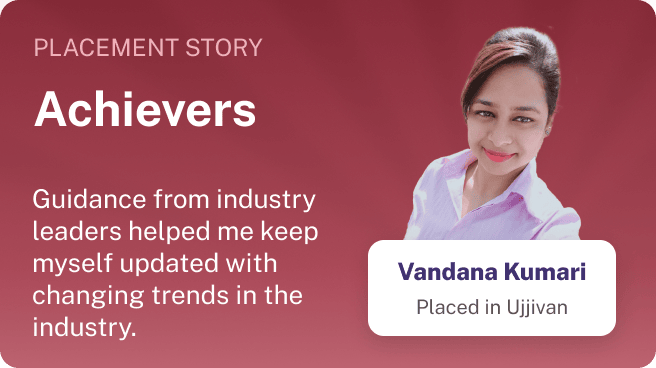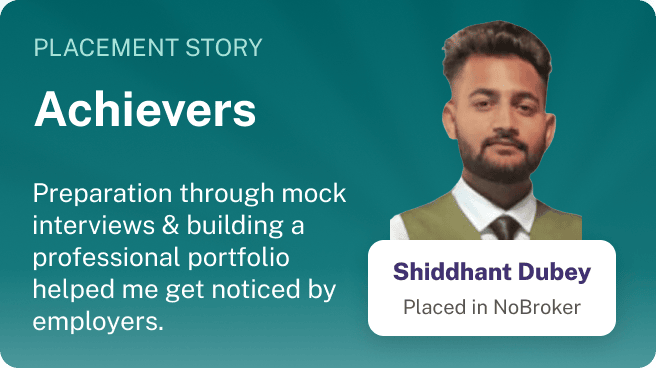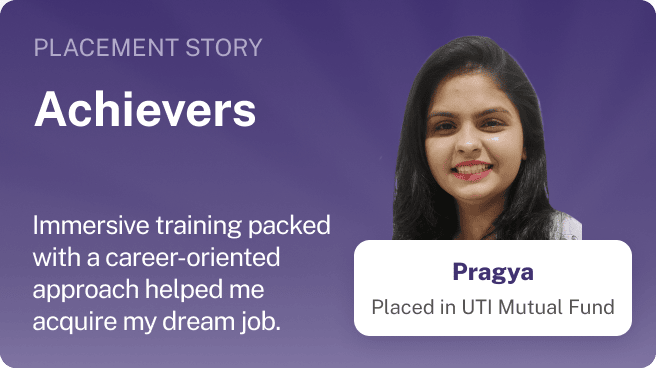 Get placed where you belong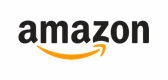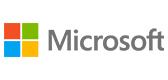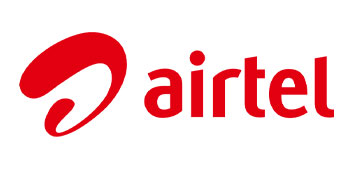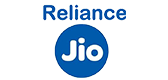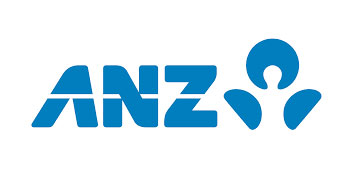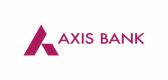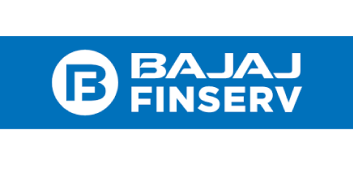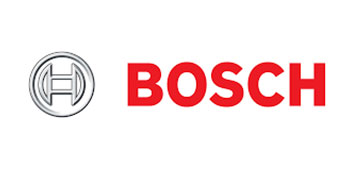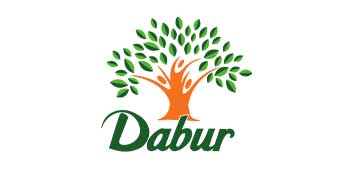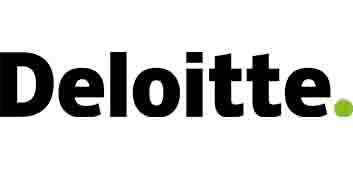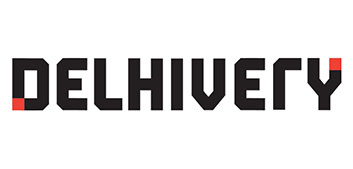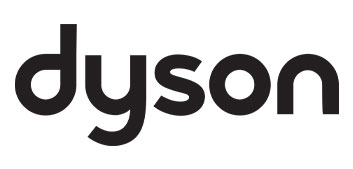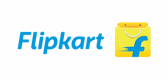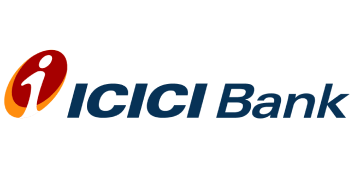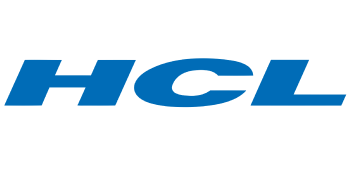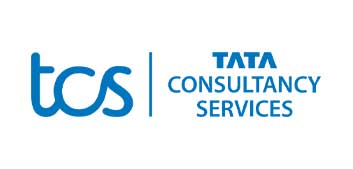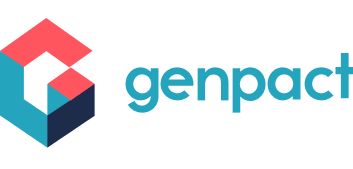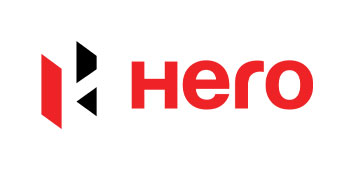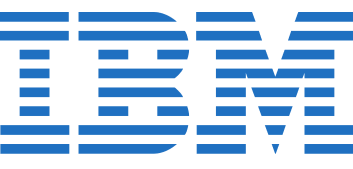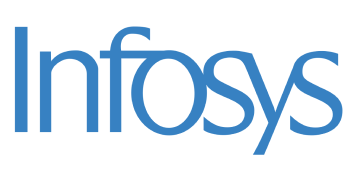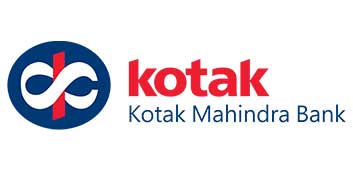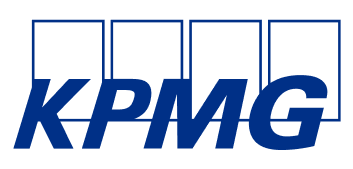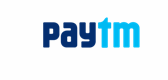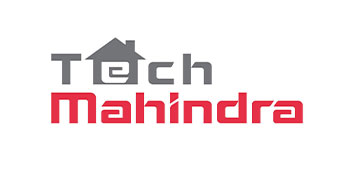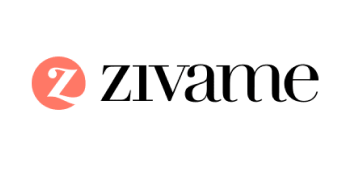 The Sunstone Philosophy
helps you learn from the best and provide a hands-on experience so your education is not just limited to theory
Learn from Recruiters
Learn from MDs, CEOs & Founders of leading companies with 10+ years of hiring experience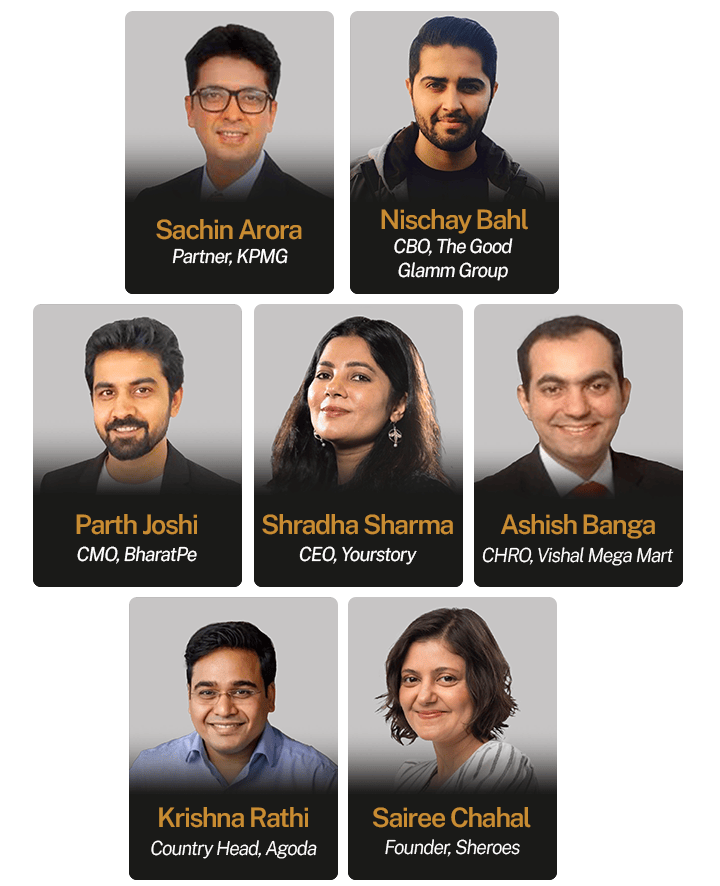 10+Industry Experts 70+Expert Sessions
Practise in the Real World
Practise what you learn and develop in-demand skills with real-world opportunities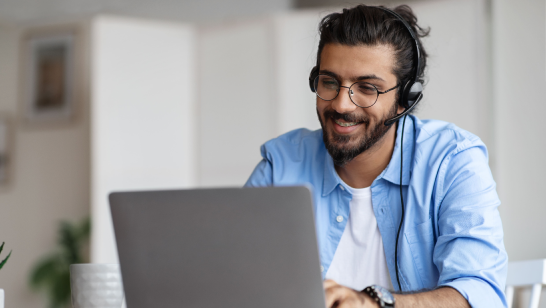 6+ months of immersive internships
Practise the skills you acquire in the classroom with industry internships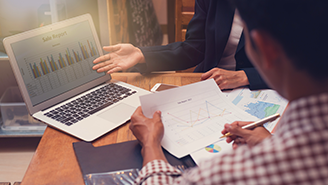 Capstone projects
Application-based industry-relevant projects to make you job-ready from Day 1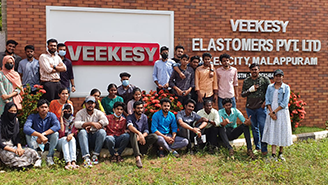 Industry visits
Experience how theoretical concepts learnt in class are put into action
Create your own Portfolio
Showcase your verified skills, certifications, college projects and work experience with a professional portfolio, and increase your chances of getting hired by 200%
All your professional work in one place, with easy sharing access
Easy portfolio-building with lifetime free service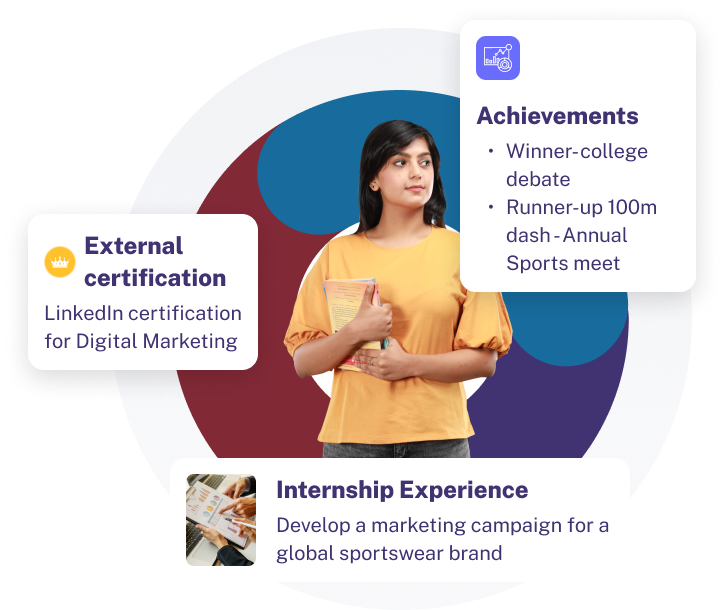 Advanced offerings
Holistic Learning
Transform your career journey with real-world learning and experiences beyond classroom
Expert Faculty

Global Immersion

Launchpad

Student Exchange
Industry Recognised Credentials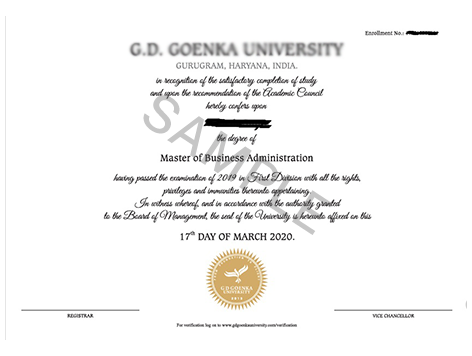 Degree
Master the principles of business administration
Earn a UGC-recognised/AICTE-approved degree
Equip yourself with industry-relevant skills
Partner Campuses
Choose from 50+ campuses across India
Explore
Life at Sunstone
Cultivate the leader in you with our unique offerings.
Student Testimonials
Our Success Stories
Fees and Financial Assistance
Fee Details
Play smart by choosing Sunstone to unlock your dream job. The fee is based on the campus and the course you choose.
Placement Protection Plan : 50+ guaranteed interviews or get 2X Sunstone fee back

Scholarships worth up to ₹10 Cr

0 Cost EMI available
*Terms & conditions apply
MBA/PGDM Diaries
Know more about MBA programs, entrance exams, and admissions with our blogs
Summary
The full form of an MBA is Master of Business Administration while the full form of PGDM is Post Graduate Diploma in Management, and these are one of the most in-demand post-graduation programs in India.
A regular MBA or PGDM course duration is two years, which is further divided into four to six semesters, depending on the institution or college.
To qualify for an MBA or PGDM program, a candidate should score at least 50% marks in graduation. The minimum mark required for reserved category candidates is 45%.
The average annual salary of MBA or PGDM graduates in India ranges from 5L to 25L.
faq
Frequently Asked Question
What is an MBA?

MBA stands for 'Master of Business Administration'. It is a postgraduate degree program that is designed to prepare students for leadership roles in business and management. The curriculum typically includes finance, accounting, marketing, strategy, and operations management courses. The MBA degree is offered by many universities and business schools around the world and is widely recognised as a valuable asset for those seeking career advancement in the business world.
What are MBA specialisations?

MBA programs typically offer a range of specialisations that allow students to focus on a specific area of interest within the field of business. Some common MBA specialisations include:




Finance: This specialisation focuses on financial management, accounting, and investment analysis. Students learn how to make financial decisions, manage budgets, and evaluate investment opportunities.

Marketing: This specialisation focuses on the principles of marketing, including product development, market research, advertising, and sales. Students learn how to develop marketing strategies and campaigns that will effectively promote a product or service.

Operations and Supply Chain Management: This specialization focuses on the design, planning, and management of a company's operations. It covers topics such as production planning, logistics, and inventory management.

Human Resources: This specialisation focuses on the management of people in an organisation. It covers topics such as recruitment, employee relations, training and development, and compensation.

International Business: This specialisation focuses on the global aspects of business, including cross-cultural management, international trade and marketing, and global strategy.

Information Technology: This specialisation focuses on the use of technology in businesses and organisations, including topics such as data analytics, digital marketing, and e-commerce.

Entrepreneurship: This specialisation focuses on the process of creating and managing new businesses, including topics such as business planning, funding and venture capital, and managing growth.


Healthcare Management: This specialisation focuses on the management of healthcare organizations and systems, including topics such as health care policy, regulatory environment, and strategic management.
Why is MBA important?

An MBA is considered important for several reasons:

1. Career Advancement: An MBA degree can open doors to new career opportunities and higher-paying positions. Many companies prefer to hire candidates with an MBA degree for management and leadership roles.


2. Networking: MBA programmes provide opportunities to build connections and network with other professionals in the business world, which can be valuable in finding job opportunities or building a business.



3. Business Knowledge: MBA programmes cover a wide range of business-related topics, providing students with a well-rounded education in business management and strategy. This knowledge can be applied in any industry, giving graduates a competitive edge in the job market.



4. Personal Development: The MBA programme is a demanding and rigorous programme that requires students to think critically, work in teams, and develop leadership skills. These skills can be beneficial not just in business but also in personal life.



5. Entrepreneurship: Some MBA graduates may use the knowledge and skills they gained in the MBA course to start their own businesses. The MBA programme provides them with the tools and resources they need to turn their ideas into successful ventures/businesses.
What is the average salary of MBA graduates in India?

The average salary for MBA graduates in India can vary widely depending on factors such as the industry, location, and the type of organisation. However, on average, MBA graduates in India can expect to earn a salary in the range of 6-12 Lakhs per annum in the first few years of their careers.

According to a survey by the Indian Institute of Management (IIM), the average salary for MBA graduates in India is around 15 Lakhs per annum. However, MBA graduates from top business schools such as IIMs, Indian School of Business (ISB), and XLRI can earn significantly more, with average salaries ranging from 20-30 Lakhs per annum or even more.

It should be noted that the salary varies based on different factors like industry, function, location, and level of experience. For example, MBA graduates working in finance, consulting, and technology tend to earn higher salaries than those working in other industries.
What are the types of MBA courses offered in India?

There are several types of MBA courses offered in India, including

Full-time MBA: This is the traditional MBA format, where students attend classes full-time for 2 years. This type of MBA is typically offered by universities and business schools.

Part-time MBA: This type of MBA is designed for working professionals who wish to continue working while pursuing an MBA. Classes are typically held in the evenings or on weekends, and the program can take between 2 and 4 years to complete.

Executive MBA: This type of MBA is designed for senior-level executives and managers who wish to advance their careers. Classes are typically held on weekends or during evenings, and the program can take between 1-2 years to complete.

Distance MBA: This type of MBA is designed for students who are unable to attend regular classes due to geographical, personal or professional reasons. This is offered through correspondence and online mode, and the program can take between 2-3 years to complete.

Online MBA: This type of MBA is offered completely online, and the students can attend classes and complete coursework from anywhere with an internet connection. The program can take between 2-3 years to complete.

Dual MBA: This type of MBA is offered in collaboration with international universities, which allows students to study abroad for a semester or a year and complete their MBA degree.

Integrated MBA: This type of MBA is a five years program that combines undergraduate and postgraduate education.

These are some of the types of MBA courses offered in India; the options may vary from campus to campus.
Why do MBA?

An MBA can be a valuable investment in one's career development and future professional opportunities. Some of the reasons why someone might pursue an MBA include:

Developing a broader range of business skills and knowledge, including finance, marketing, and management.

Gaining a deeper understanding of the industry in which they work or wish to work.

Building a network of contacts and professional relationships through interaction with classmates, professors, and alumni.

Improving their chances for career advancement, either within their current company or by moving to a new company.

Increasing earning potential, as many MBA graduates see a significant increase in their salary.

Gaining hands-on experience through case studies, projects, and internships.

Preparing for a career change or starting their own business.

An MBA is not a one size fits all, the reasons why someone might pursue an MBA will vary depending on their personal and professional goals.
What is MBA admission process?

The MBA admission process in India typically includes the following steps:

1. Taking an entrance exam: Many MBA programs in India require applicants to take an entrance exam such as CAT, XAT, MAT, CMAT, GMAT, etc. These exams are designed to test an applicant's aptitude, verbal ability, and quantitative skills.

2. Applying to MBA programs: Once an applicant has taken an entrance exam and received their scores, they can begin applying to MBA programs. The application process will typically include submitting personal and educational information, essays, and test scores.

3. Interviews: After an applicant has submitted their application, they may be invited for an interview with the MBA program's admissions committee. The interview is an opportunity for the applicant to further demonstrate their qualifications and interest in the program.

4. Decision: After all the applications are reviewed, the admissions committee will make a decision on which applicants to admit to the program. The decision will be based on the applicant's entrance exam scores, academic record, work experience, and performance in the interview.

5. Payment of fees: Once the applicant is admitted, they will need to pay the tuition fees to confirm their enrollment.


Please note that the admission process may vary depending on the MBA program and institutions. Some programs may have additional requirements such as group discussions, written ability test, etc. It's important to check the specific requirements of the MBA program you are interested in and prepare accordingly.
What is a PGDM Program?

The full form of PGDM is Post Graduate Diploma in Management. It is a 2-year business management program that helps you in developing soft and hard skills according to industry standards and makes you an industry-ready management professional.
What are the eligibility criteria to get into a PGDM program?

A candidate must have a bachelor's degree with a minimum aggregate of 45% from a recognised institution. Along with that, a candidate must clear the entrance exam and personal interview round to get admission into a PGDM program.
Which are the top 5 PGDM Specialisations that one can consider?

The top PGDM specialisations that a candidate should consider are:

PGDM in Marketing

PGDM in Human Resource

PGDM in Business Analytics

PGDM in Finance

PGDM in Operations & Supply Chain Management
What are the benefits of doing a PGDM course?

The benefits or advantages of doing a PGDM course are:

You get good exposure in the industry

Many career opportunities

Increased salary package

Professional as well as Interpersonal growth

Helps in building a good corporate network

Sharpens soft and hard skills

Course matches the industry's needs
What is the scope of PGDM in India?

If you are not aware of it, then PGDM is one of the highest paying jobs in India, where the average salary can be expected between ₹ 5-20 lakhs. PGDM jobs are available in many leading sectors like Finance, HR, Marketing, Sales and many more.
APPLY FOR UG AND PG PROGRAMS
Enter a world of
Possibilities