MBA in Operations management is one of the key roles in making any business run smoothly. Professionals involved in this field generally concern themselves with planning, organizing and supervising various aspects of the business. This includes all the work being done in regards to production and manufacturing, along with the procurement of raw material, technology and even human resources among other miscellaneous services. However, it's crucial to know if a PGDM is equivalent to an MBA in the operations field.
Students pursuing an MBA in Operations Management are also responsible for ensuring that everything happens on time and under budget. Besides, they then have to create reports about their work as well as offer suggestions on how to improve the business. Thankfully, a degree of Master's in Business Administration in Operations Management will make you skilled enough to handle all of these tasks and more. Before you start down that road though, here is some information about the kind of job profiles that are associated with operations management and what they entail in terms of job responsibilities and pay scale.
Scope of an MBA in Operations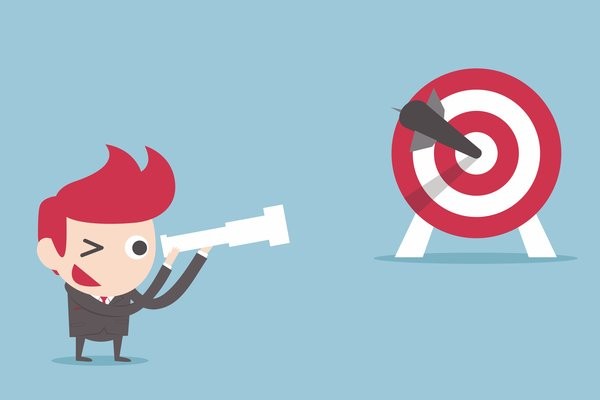 Operations is a vast and multidisciplinary field. And in the current times, there has been a significant rise in the demand for MBA grads with a specialization in Operations
As an Operations MBA grad, you can choose to work in various sectors like construction, consulting, logistics and supply chain, e-commerce, finance etc. An MBA in Operations prepares you with exceptional skills in paper work, management of people and resources.
Job options after an MBA in Operations Management
Since the MBA is already one of the highest professional qualifications in the field of management, you can easily opt for any of the below-mentioned career options in the field of operations management after finishing your course.
1. Operations Manager
Operations managers are responsible for the production of the goods and/or services offered by the company. They manage various departments including but not limited to purchasing, warehousing, manufacturing etc. A student pursuing an MBA in Operations Management handle the interactions between the different departments and ensure that they get what they need to keep everything running smoothly. Depending on the scale of the company, they can also be responsible for setting the operational budget as well as the sales goals for the organization.
Job Responsibilities of an Operations Manager
Manage all operations in order to minimize problems and maximize efficiency

Create budgets and review expenses

Manage the purchase and storage of materials according to inventory plans

Recruit, train and supervise operations staff

Handle quality control and introduce better operational practice
2. Procurement Manager
A procurement manager is a person that handles all the interactions between a business and its suppliers. They are responsible for finding supplies, checking their credibility as well as handling all negotiations in terms of costs, quality control, and delivery and payment schedules among other things. Students opting for PGDM in Operations Management also work closely with the managers, engineers, and executives within the company to ensure that all projects get the materials they require and are executed on time.
Job Responsibilities of a Procurement Manager:
Create and execute effective purchasing strategies

Negotiate prices, contracts, and deadlines with suppliers and vendors

Manage communication between staff, suppliers and vendors to ensure timely arrival/departure of goods

Research methods to reduce expenses and improve efficiency

Forecast price and market trends through data analysis
3. Plant Manager
Plant managers are responsible for handling the day-to-day operations of a manufacturing plant. In addition to keeping everything up and running, they are also responsible for tracking the efficiency and productivity of the systems in place. With this insight, the students working as a Plant Manager after MBA in Operations Management can offer suggestions on how to make the system better, as well as ensure that the required safety policies are enforced properly. They share all of these insights and ideas with the upper management to help them make educated decisions on plant performance, future goals, and any and all other issues.
Job Responsibilities of a Plant Manager:
Plan, execute and manage day-to-day operations

Supervise production output and product quality

Analyze production data to recognize wasteful practices

Ensure implantation of safety procedures

Keep track of and implement best production practices
4. Supply Chain Manager
A supply chain manager as the name suggests is responsible for managing the entire supply chain of a business. The supply chain is made up of various components, which include the business strategy, the sourcing of materials, the manufacturing process, as well as the logistics of delivery and return systems. Since they touch almost all aspects of the business, supply chain managers also facilitate communication between these departments in order to maximize efficiency, minimize problems and keep the costs down. Their suggestions are implemented on all levels of the company and can have a lasting impact on the way the company operates.
Job Responsibilities of a Supply Chain Manager
Create, implement, and update production systems

Maintain communication between different departments to ensure smooth operation

Handle communications and negotiations with external suppliers

Optimize inventory and supply chain activities

Develop and reinforce safety guidelines and standards
5. Quality Control Manager
Quality control managers as the name suggests are responsible for ensuring that the company's products and services meet the necessary quality and legal standards before they reach the consumers. They test the products and analyze them from a customer's point to view to see whether the product can be improved in some manner. Based on the results of these tests, MBA in Operations Management graduates as quality control managers provides feedback and mentorship to lower-level employees to help them improve their production practices while also writing reports to keep upper management informed about any important issues.
Job Responsibilities of a Quality Control Manager:
Inspect final products based on required legal and quality standards

Oversee the manufacturing process to identify quality violations

Ensure that health and safety guidelines are maintained

Develop effective quality control processes

Track customer feedback to get suggestions on possible improvements
Salary after an MBA in Operations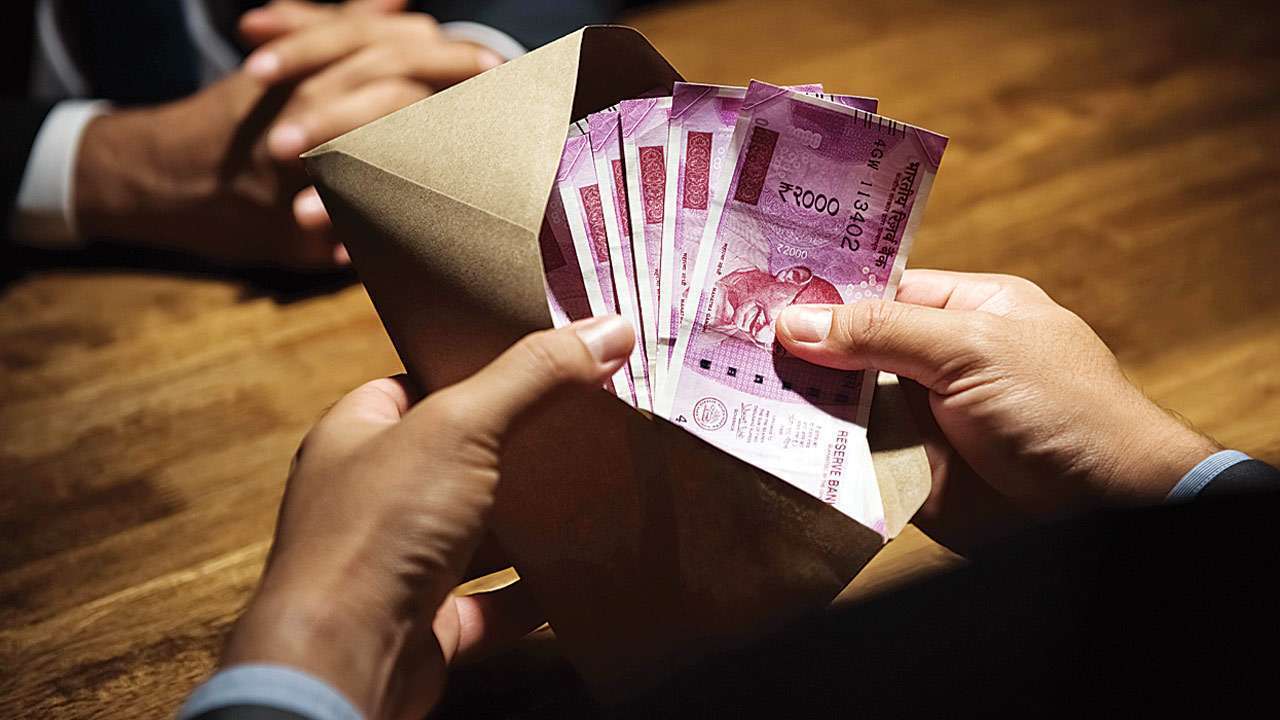 You can apply for the above positions and more once you complete your MBA in operations management. The pay scale may vary depending on the company, your college, your qualifications and other factors. But to give you an idea of what kind of figures you can expect, here is a small table with some data about the average salary scale for MBA graduates in operations management.
| | |
| --- | --- |
| Career Options after an MBA in Operations Management | Starting Salary offered after an MBA Operations Management |
| Operations Manager | 3 Lakhs |
| Procurement Manager | 3.5 Lakhs |
| Plant Manager | 4.5 Lakhs |
| Supply Chain Manager | 3 Lakhs |
| Quality Control Manager | 2 Lakhs |
We hope this will be enough information to help you make up your mind as to whether an MBA in operations management is the right choice for you.
About Sunstone
Sunstone is a leading higher education service provider that works with academic institutions in up-skilling students for employability. Sunstone offers career-oriented training interventions for undergraduate and postgraduate students at 30+ institutions across 25 cities.
Sunstone's training programs are industry endorsed to enhance employability. These programs are designed for hybrid delivery with an unparalleled focus on soft skills and personality development. Sunstone's focus is to provide students with a holistic educational experience.
Related Posts